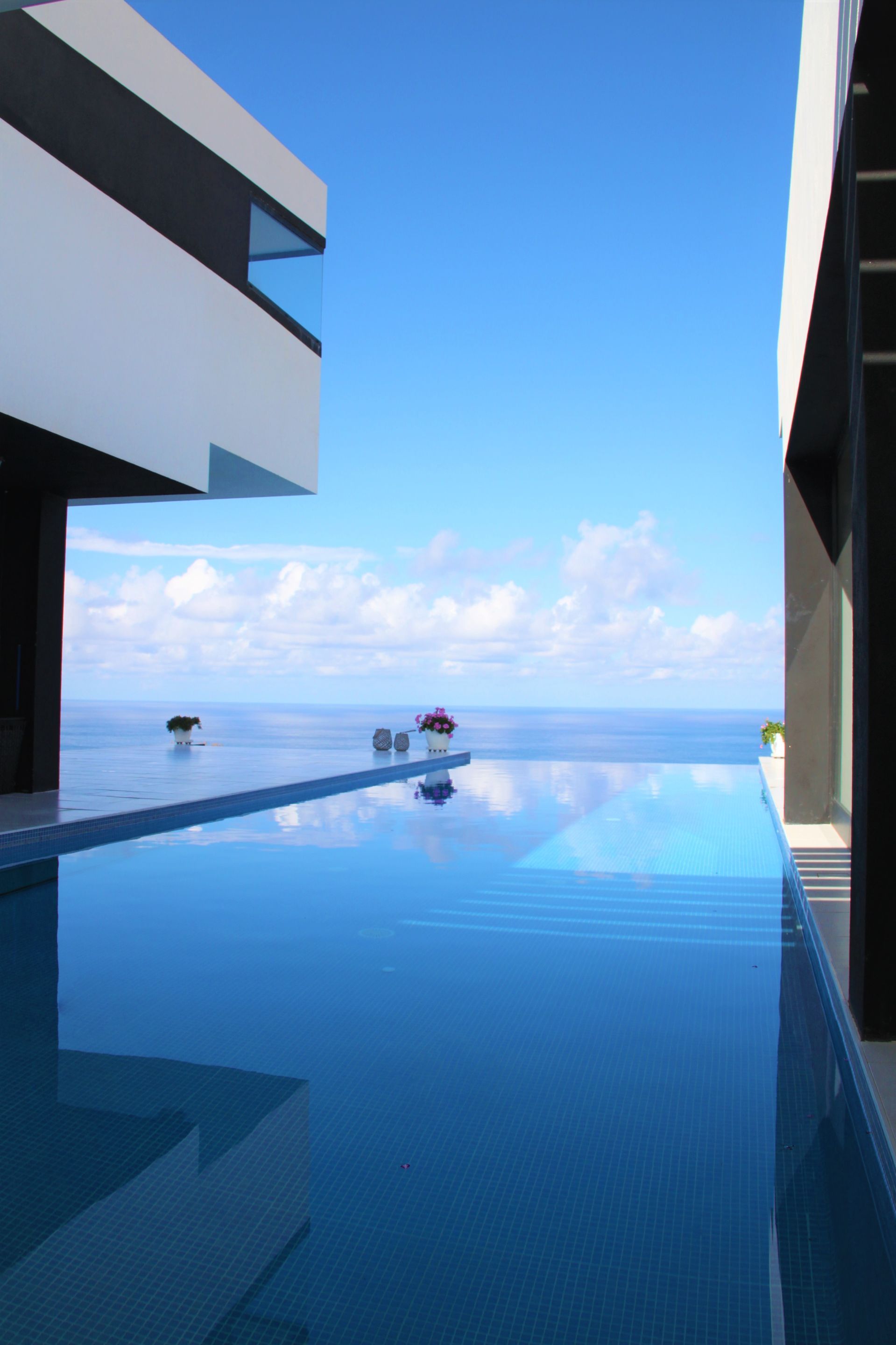 About Private Hideaway Villas
The foundations of this company have been built on wealth of solid travel experience and passion, the company is led by Directors with a heart felt love of luxury travel and 45 years of experience in the industry.
From the villas on the Amalfi Coast clinging to the mountains that plunge into the Mediterranean, to the Soneva Fushi "Jungle Retreat" surrounded by the lush jungles of the Maldives to a private villa at Qasr Al Sarab with its majestic views of the awesome Arabian desert. Whether in the snow-covered mountains, by the beach, nesting in vineyards or olive groves or in a capital city.
We're sure that by browsing this website you'll find stunning home and surroundings that will excite your mind. This is our goal, this is our mission, this is what we passionately strive to attain each and every day.
Private Hideway Villas distils years of high-end hospitality, and we are confident that our portfolio of world class properties will fulfil the levels of luxury and service expected by our clients, many of whom are high profile personalities from the demanding media worlds of T.V. Stage and Sport.
We have an intuitive approach to service and can provide the most stunning collection of exceptional homes, to fit your exact requirements.